Are you ready to get Connected here at Bridge Church?
GrowthTrack is the best place to start! By attending GrowthTrack, you'll be able to meet the leadership of the church, hear about our values and our vision for the future, along with some available Next Steps.
Join us March 3rd @ 7pm via Zoom.
Register for Growth Track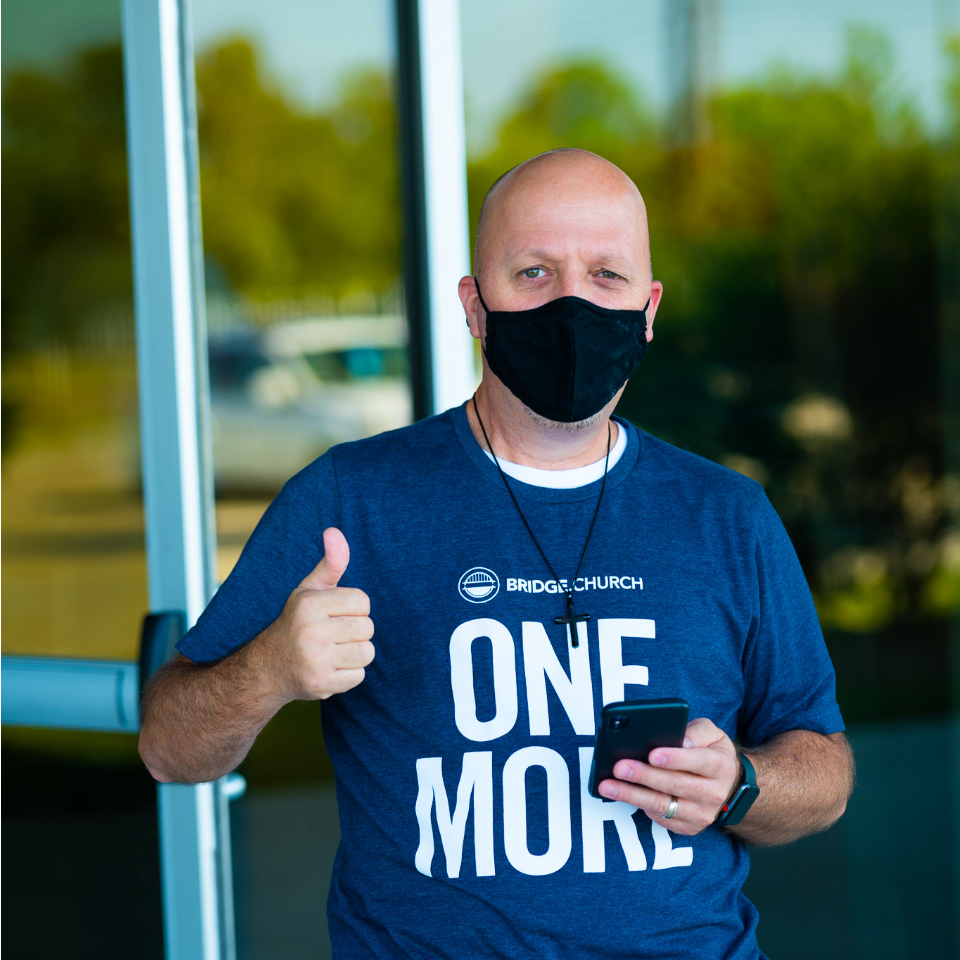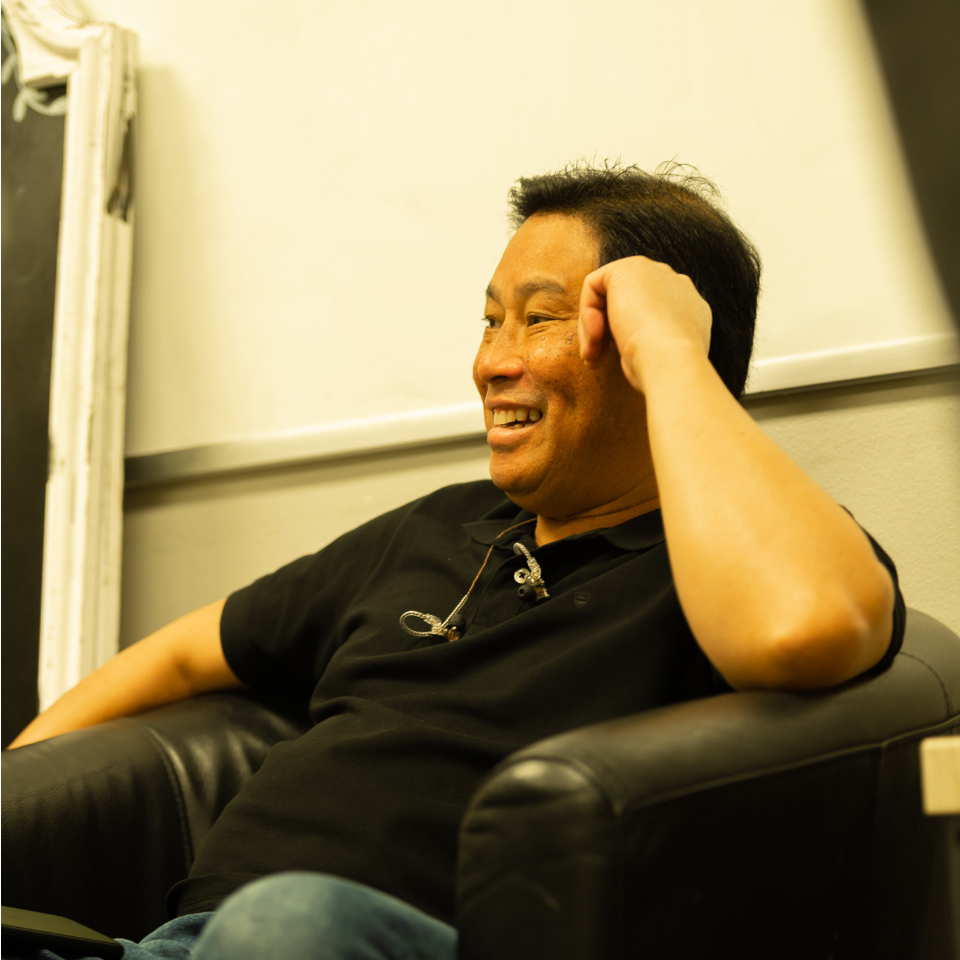 MAKING DISCIPLES OF JESUS who CONNECT, GROW & MAKE A DIFFERENCE