Dear friend,
Each one of us, uniquely created yet, as a Sisterhood multifaceted and united – we show the world what it means to shine with the grace, beauty, and light of our Creator. She Is Conference 2023 is going to be epic!
God used this past year to strengthen us as a Sisterhood – empowering us to flourish and expand in ways we could not have imagined.
And now, looking to the future and how it will feel to gather in the room this year – my heart is bursting with excitement as I envision what it will be like – as we come together once again to discover what it is to be "FOUND" in Him. 
I am so excited that we will be gathering in person for SHE IS CONFERENCE ! Bring a friend!
WITH LOVE,
Michele McLain – Conference Host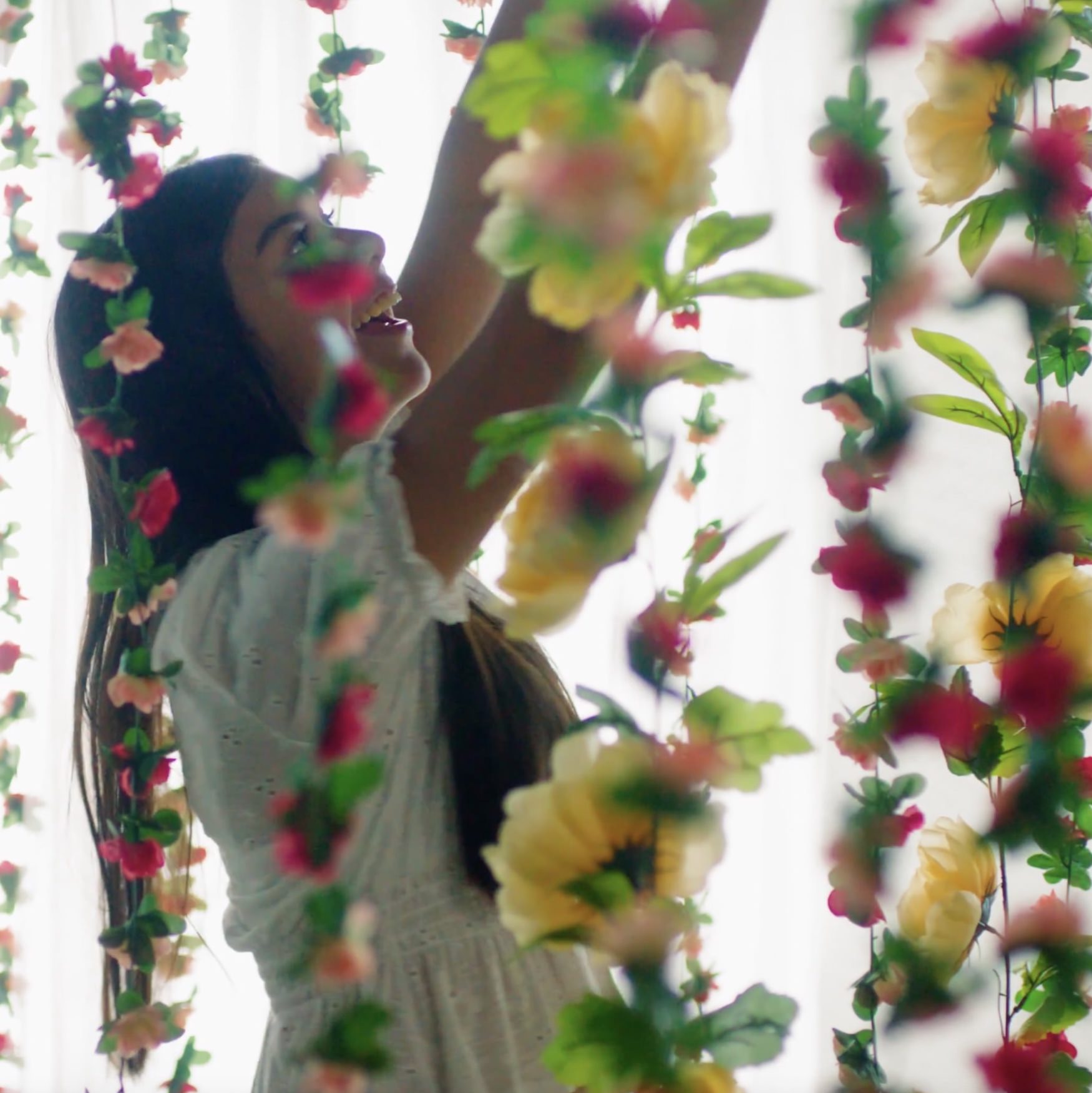 Two fantastic days filled with fantastic worship, life-giving words and loads of sisterhood surprises.