Living Proof of a
Loving God to a
Watching World
Join us in-person or online!
Sundays at 9 & 10:30am

Bridge Bilingual at Noon
(Bilingual Service is in the Youth Auditorium, please park/enter through the left side of our church building)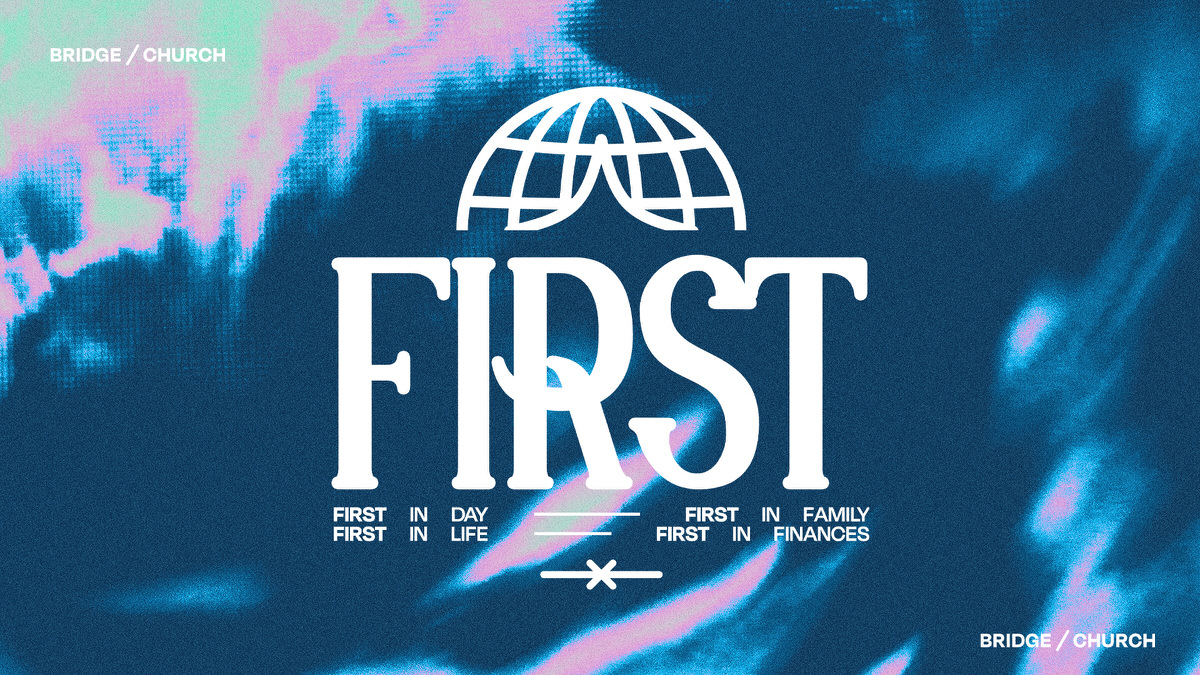 When life gets busy, priorities get fuzzy. Between work, home, school, church — there's a lot of activity, schedules and ever growing to-do lists. How can we squeeze it all in? Maybe we weren't meant to. Maybe our plates are too full, as are our calendars. Someone once said, "If everything is important, nothing is."
Something's gotta give. Something's gotta go.
Something's gotta come FIRST.
This January, let's walk this out together. Come see what God will do in your life when you truly put Him FIRST!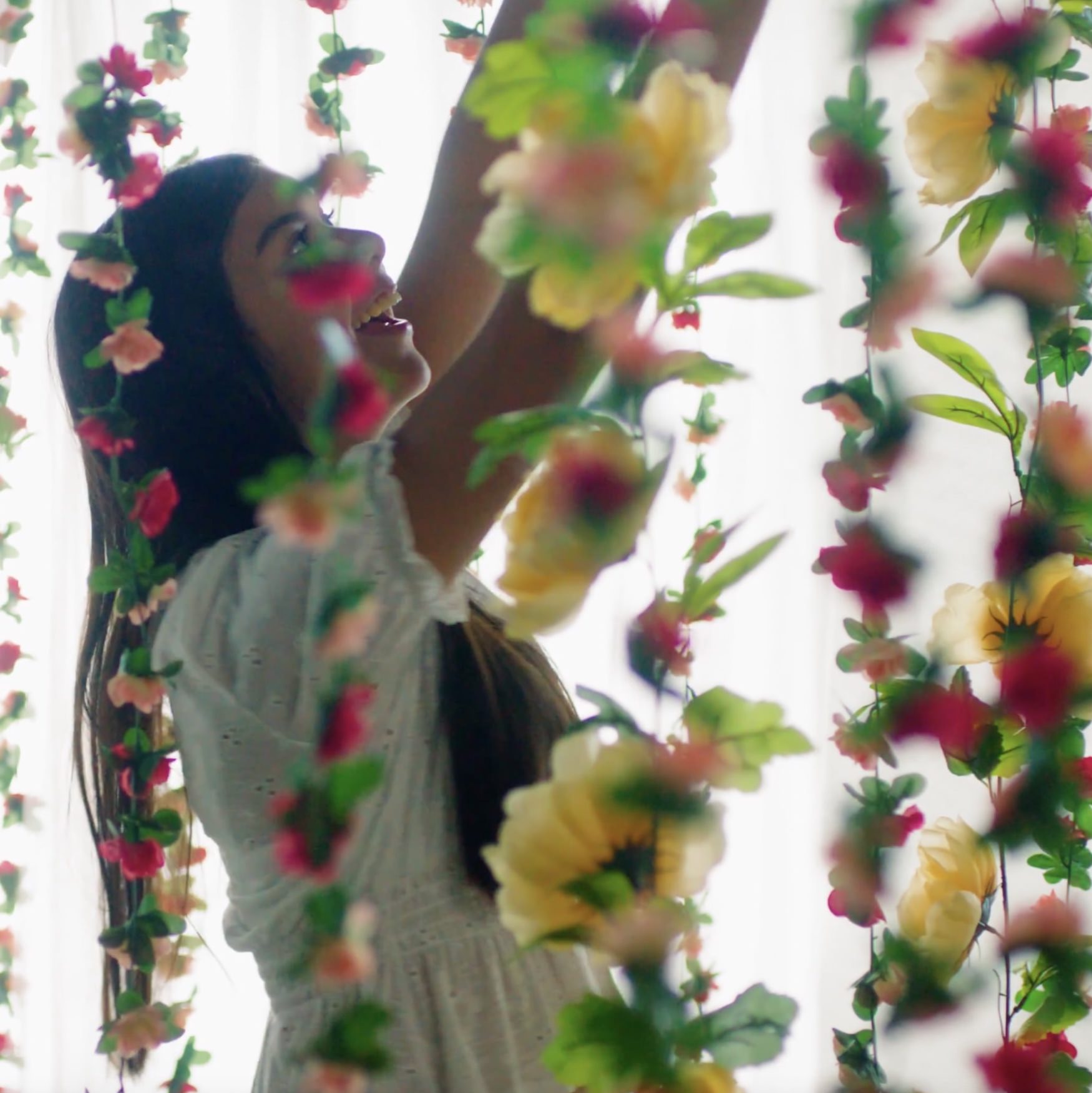 Two fantastic days filled with fantastic worship, life-giving words and loads of sisterhood surprises.
We are a church that believes in Jesus
Overwhelmed by the gift of salvation we have found in Jesus, we have a heart for authentic worship, are passionate about the local church, and are on mission to see God's kingdom established across the earth.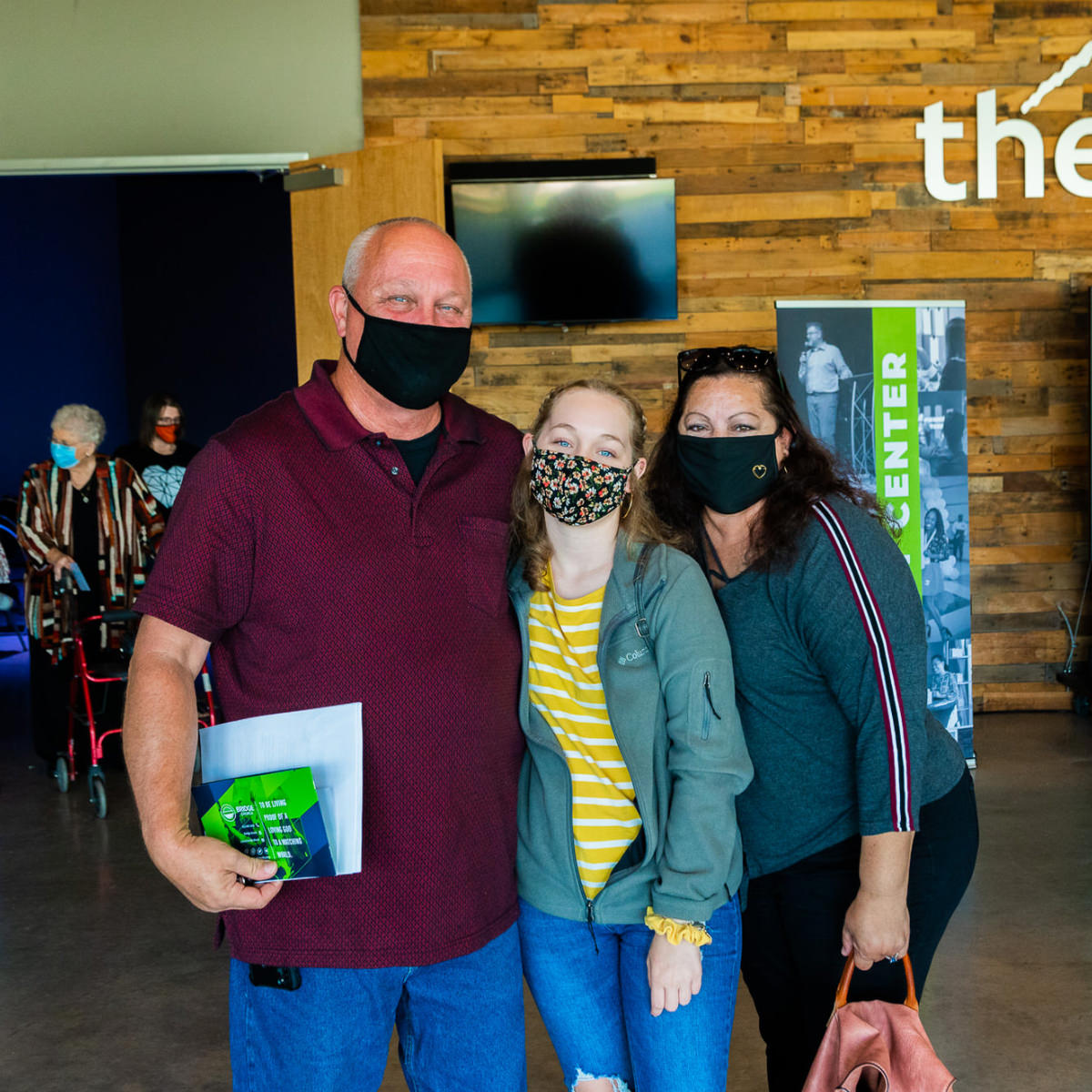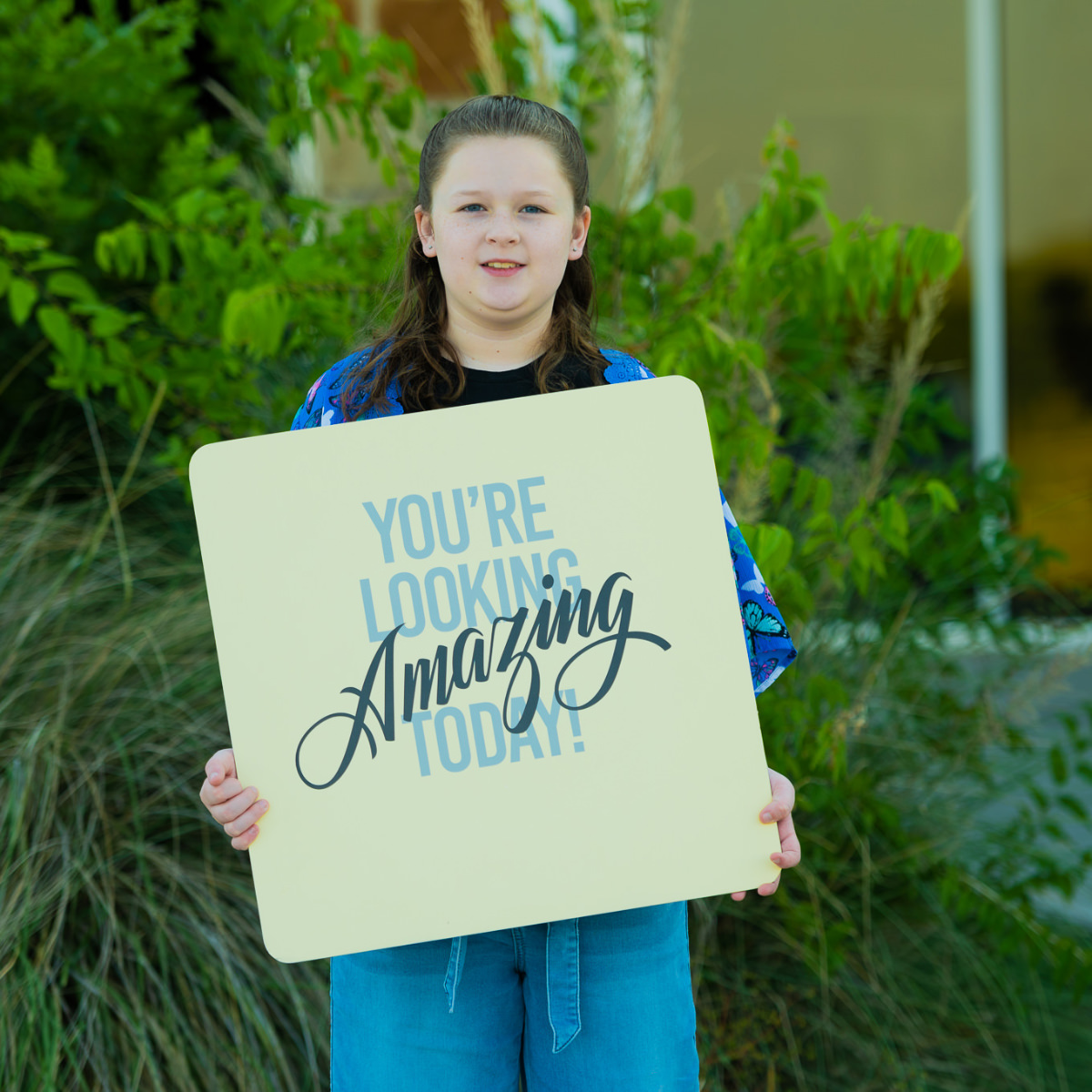 In our neighborhoods and to the ends of the earth.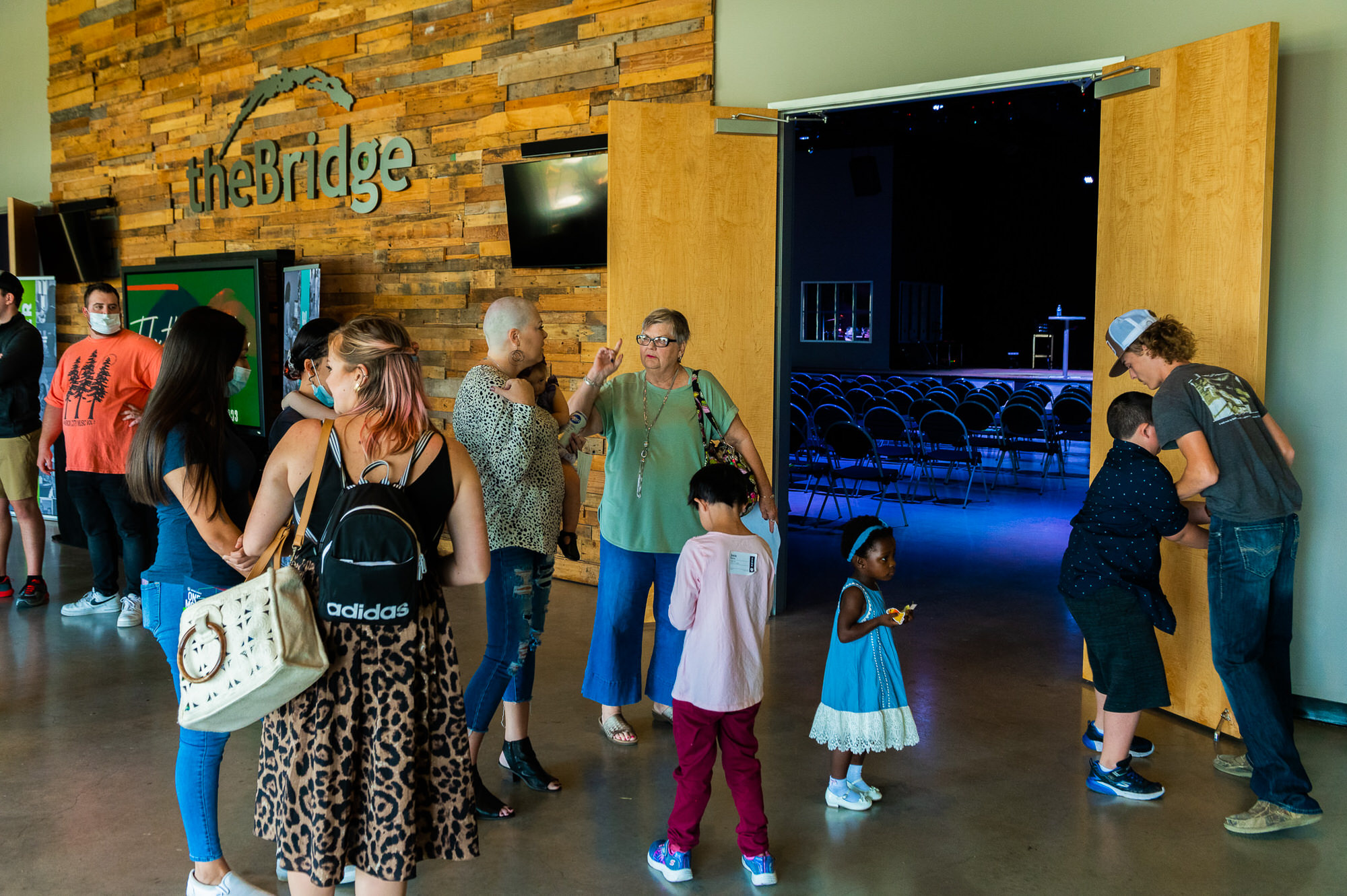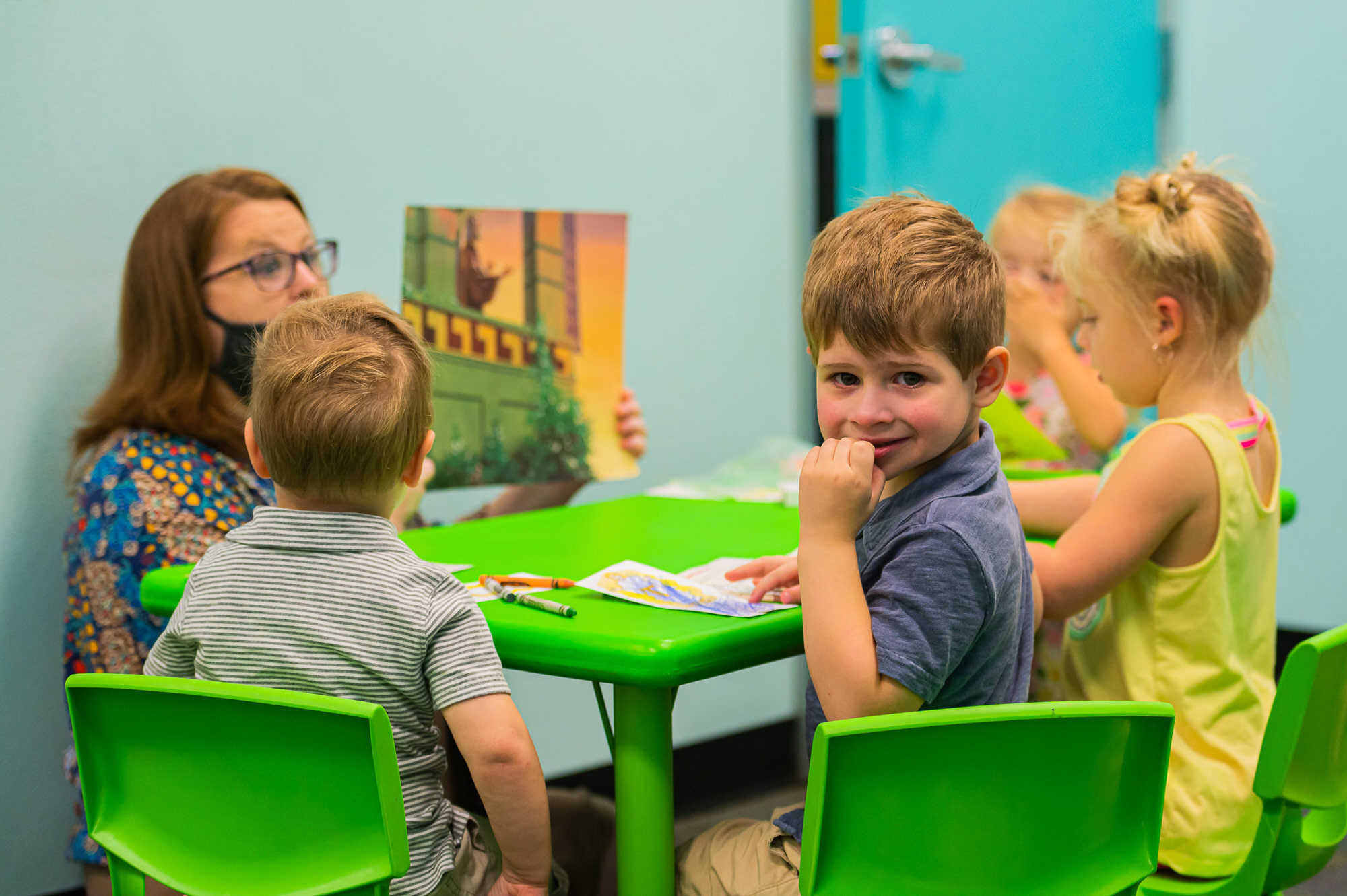 Kids & Youth are a BIG DEAL around here!
We want your kids to love church. It's exactly that! We want to create a place for those who are far from Christ to come to know him and those that know him will GROW IN HIM. We want every Kid Growing up saying all they've ever known in JESUS!