Living Proof of a
Loving God to a
Watching World
Join us in-person or online!
Sundays at 9 & 10:30am

Bridge Bilingual at Noon
(Bilingual Service is in the Youth Auditorium, please park/enter through the left side of our church building)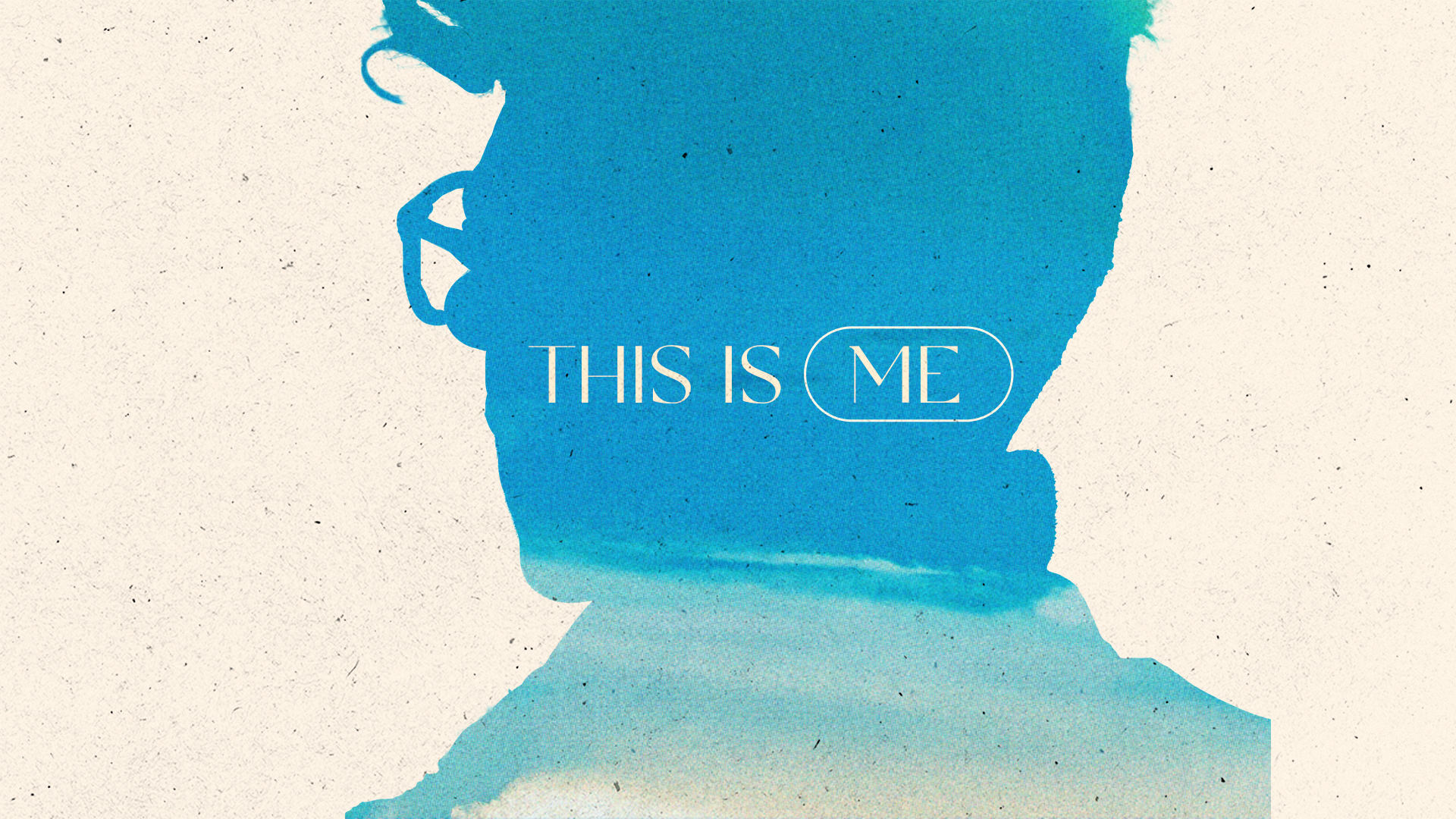 8 billion people on the planet…and yet, get this, there's only ONE YOU! Of all the many cultures, languages, backgrounds and stories, no one else has your story. You're one-of-a-kind. You're special. You're created by God for a unique purpose. So in this month's series, we will discover how your story can bring God glory!
We are a church that believes in Jesus
Overwhelmed by the gift of salvation we have found in Jesus, we have a heart for authentic worship, are passionate about the local church, and are on mission to see God's kingdom established across the earth.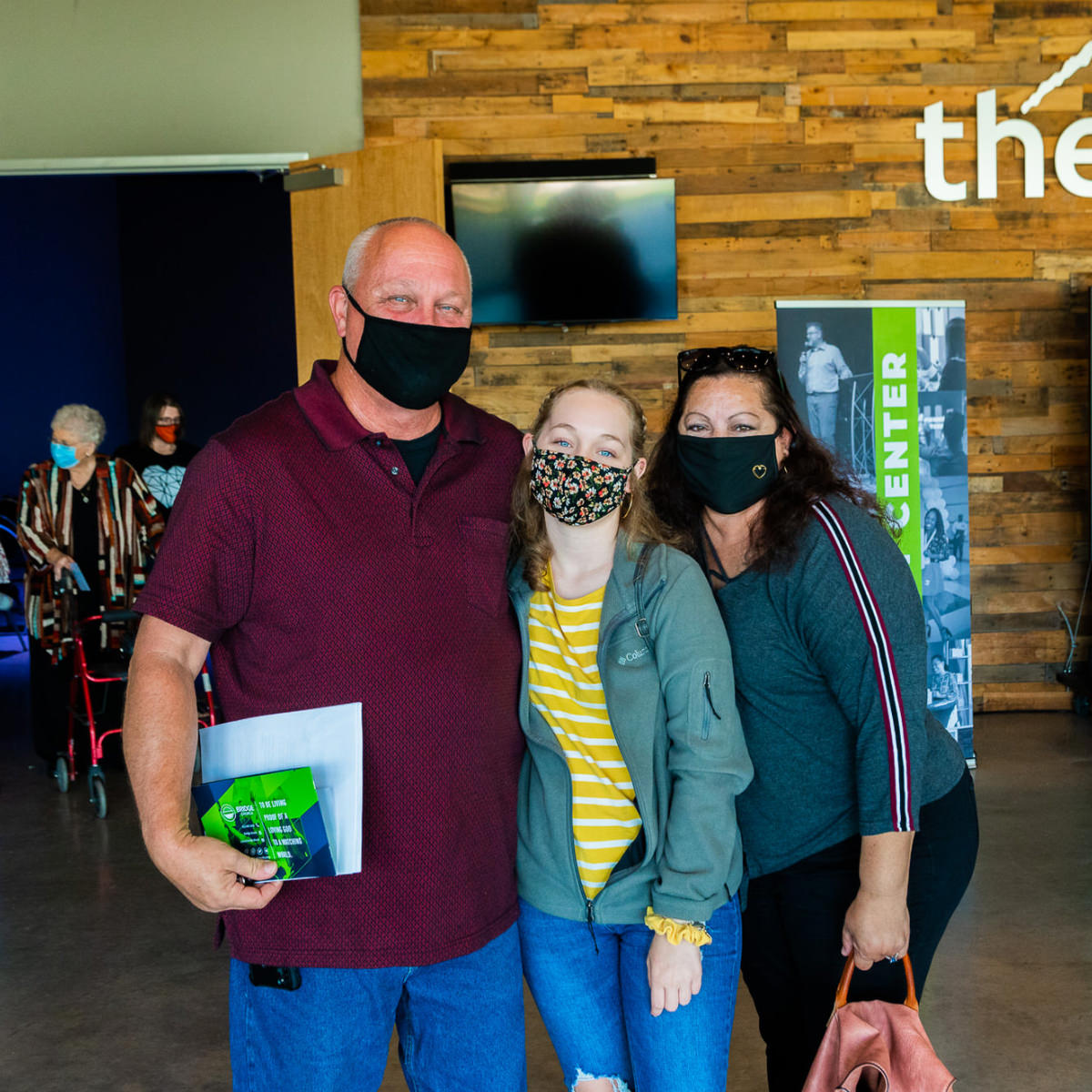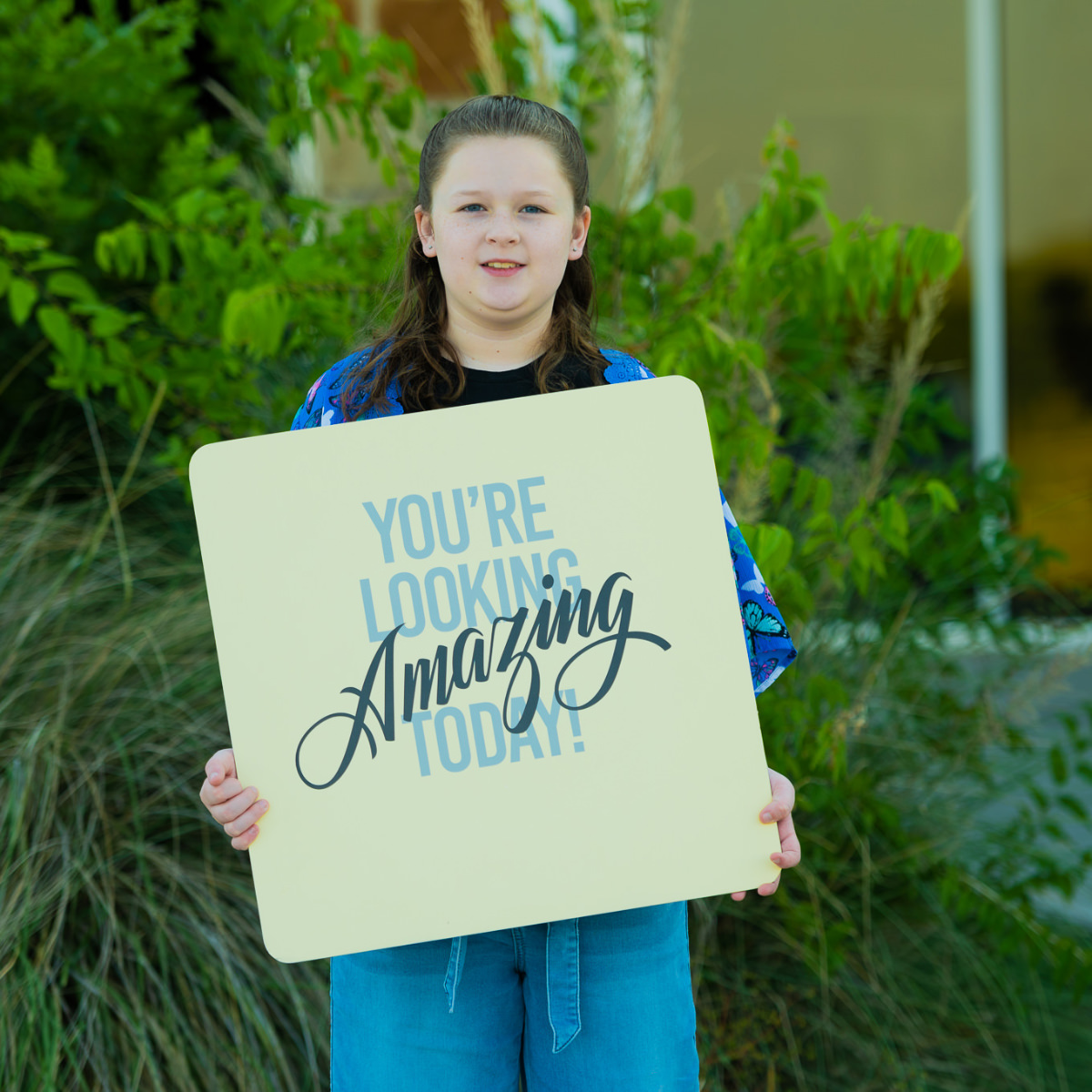 In our neighborhoods and to the ends of the earth.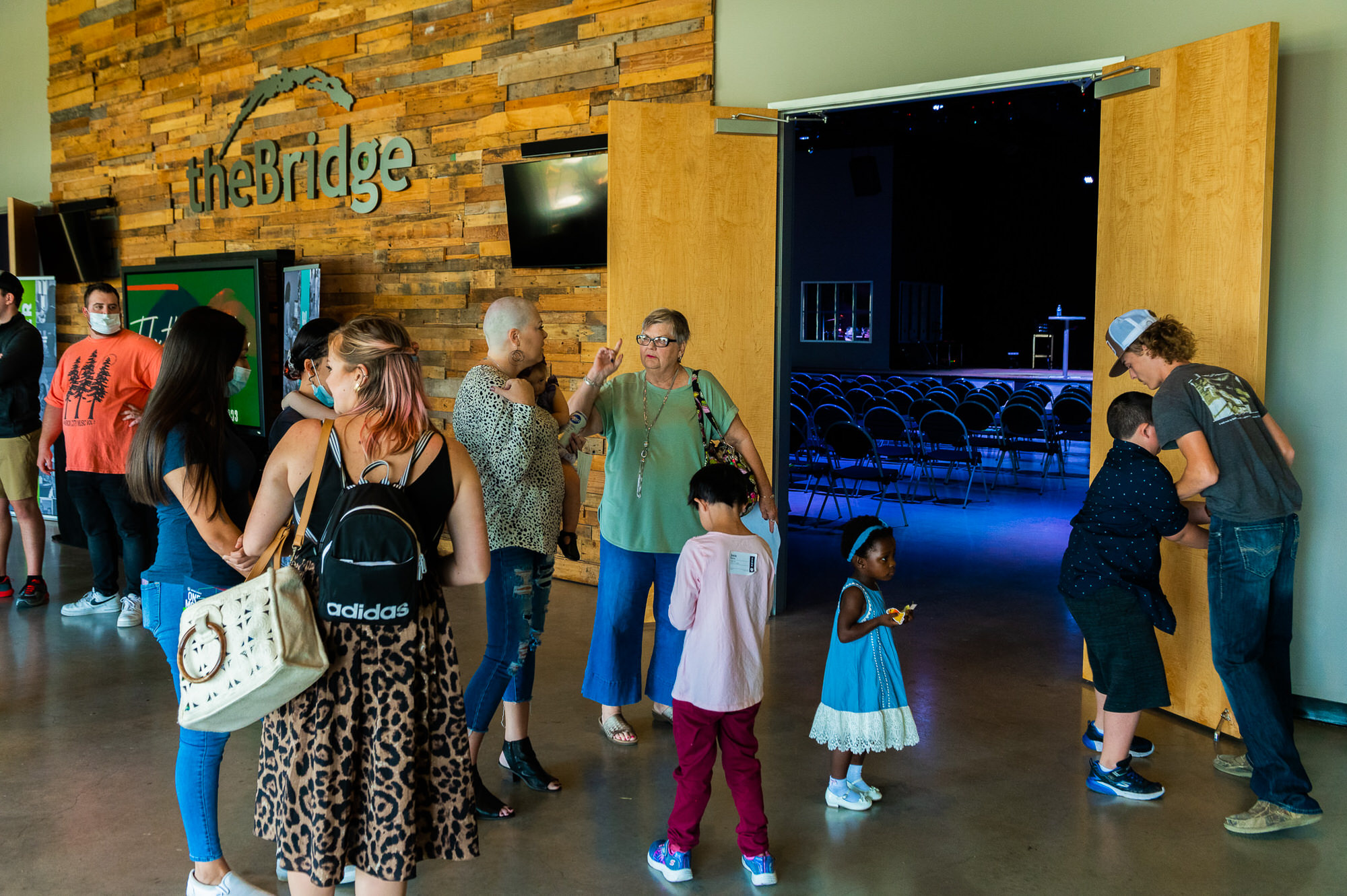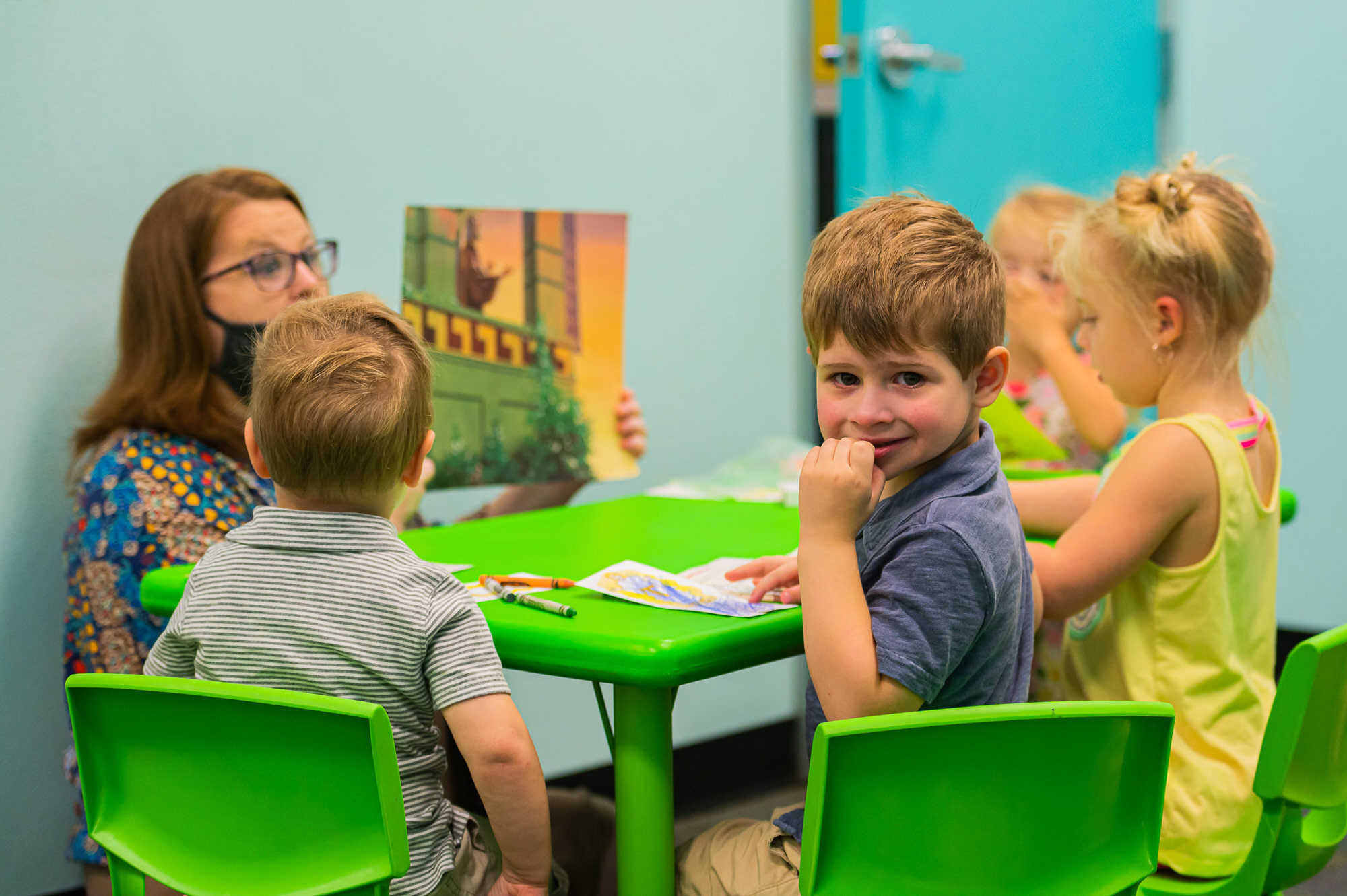 Kids & Youth are a BIG DEAL around here!
We want your kids to love church. It's exactly that! We want to create a place for those who are far from Christ to come to know him and those that know him will GROW IN HIM. We want every Kid Growing up saying all they've ever known in JESUS!