Click on the thumbnails to view more info!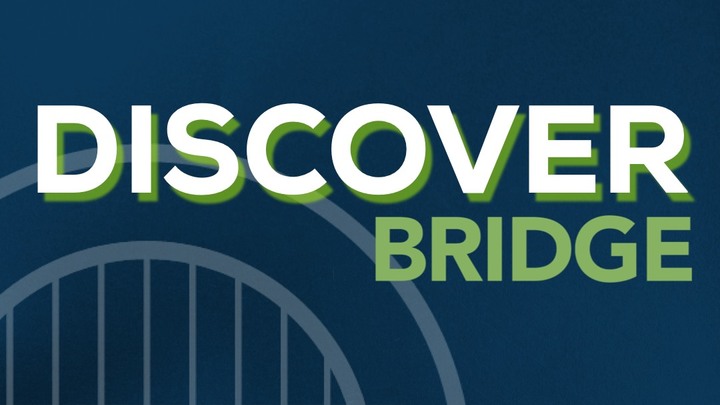 Discover
Are you ready to get Connected at The Bridge Church?? DISCOVER is for you! Spend time with our pastors, learn all about who we are, what we believe in, and discover what's next in your journey with this church family.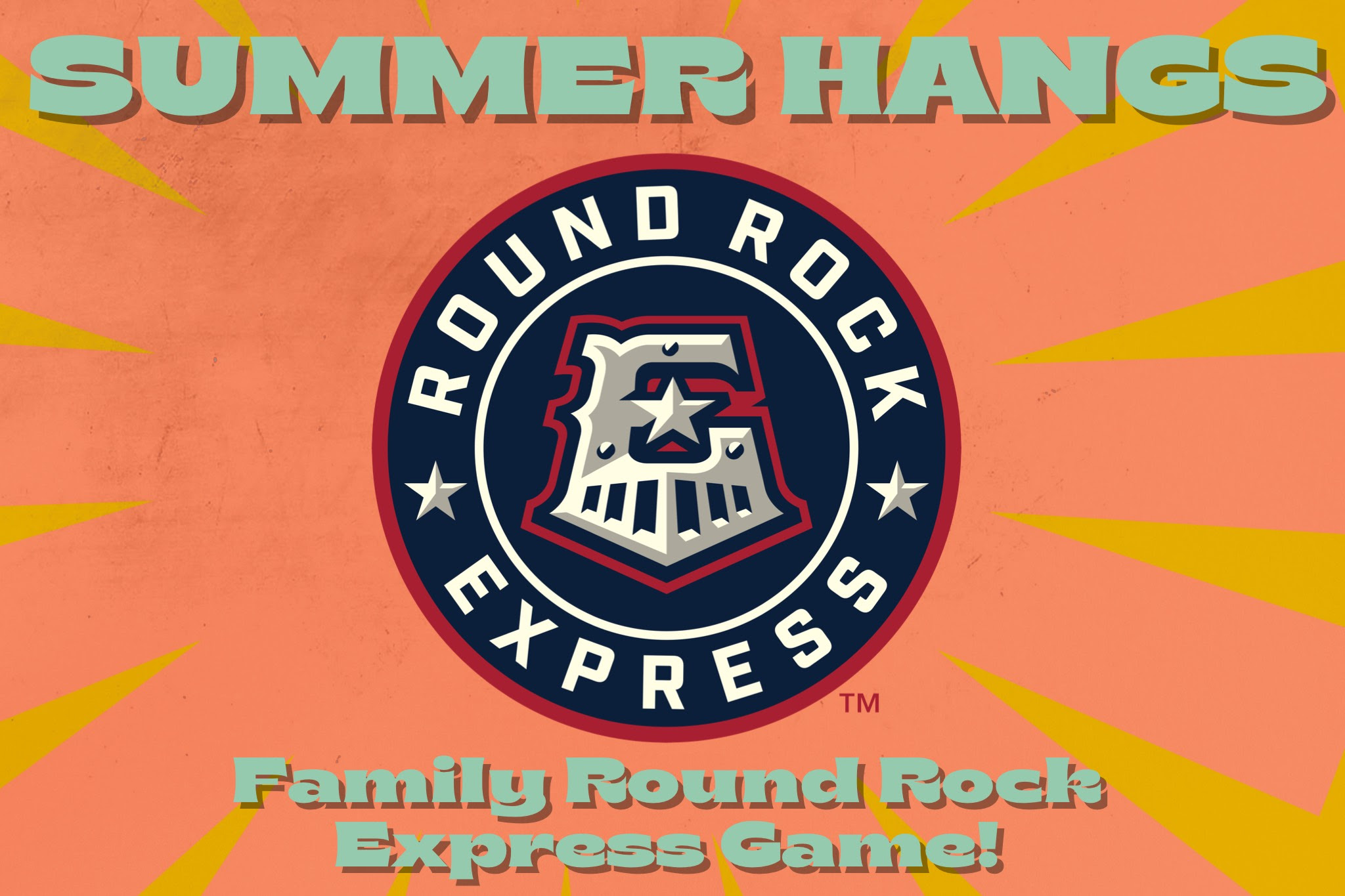 Family Baseball Outing
SWING FOR THE FENCES! Win At Home!
The game is on Monday, August 9th at 7:05PM. We have 100 tickets available in section 113 that are $12/each.
Round Rock Express vs. Sugar Land.
(There will be $1 Hot dogs and sodas available at the stadium that night too!)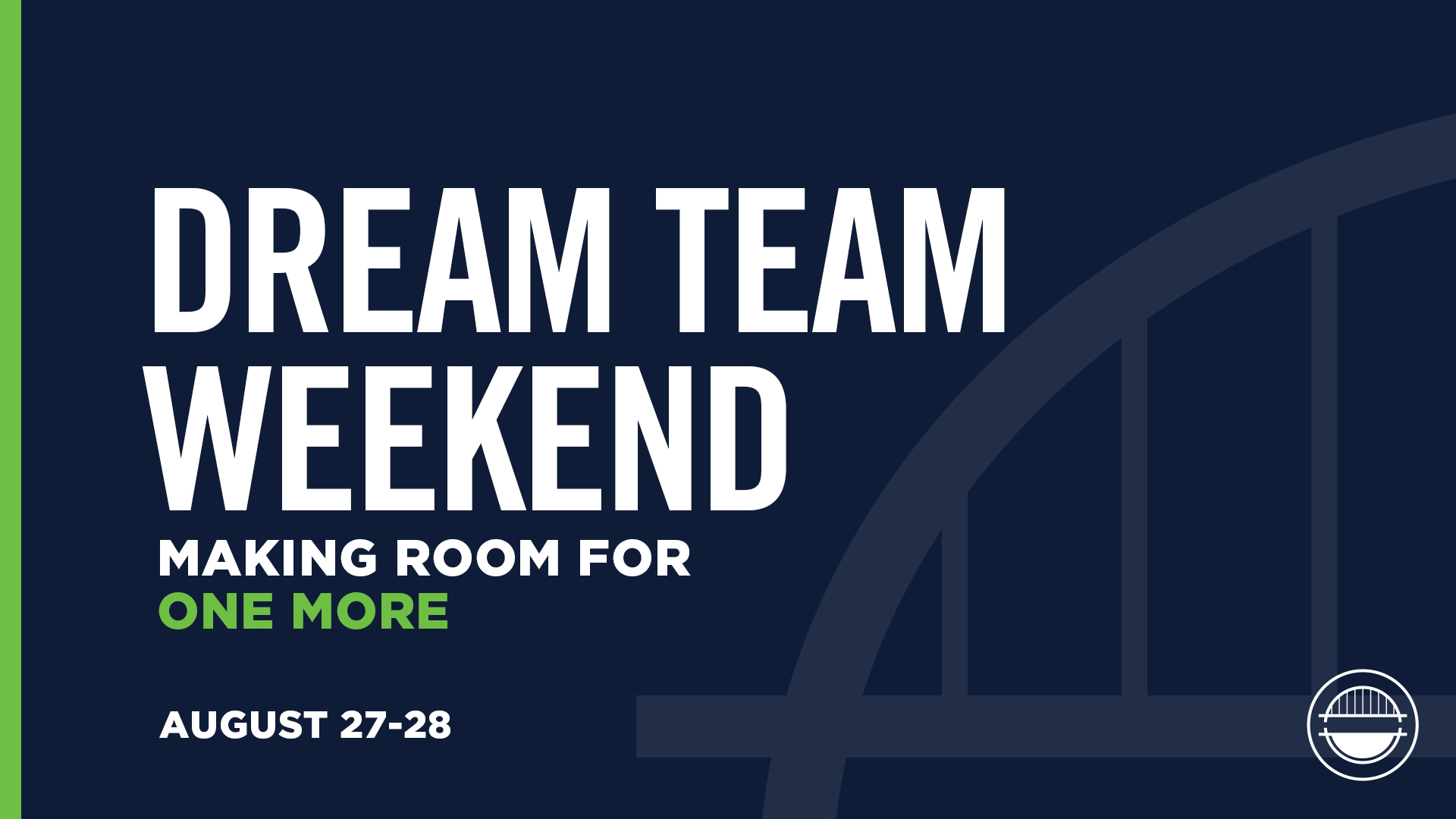 Dream Team Weekend
August 27-28
Join us on Friday, August 27th & Saturday, August 28th as we celebrate our DREAM TEAM as well as prepare and train for what God has in store for Bridge Church.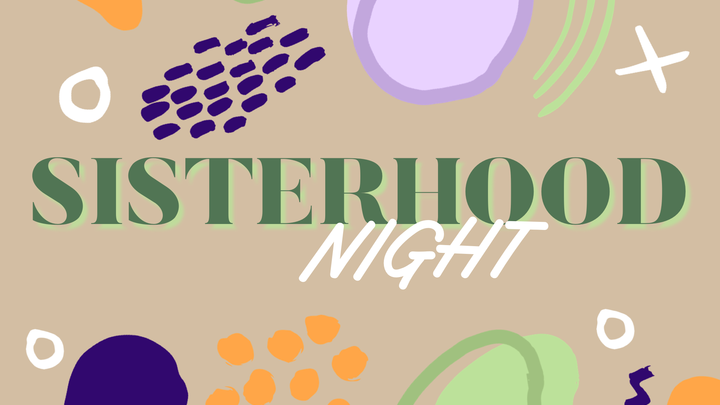 Sisterhood Night
August 13 | 6:30pm
Special guest, Aunie Brooks will be sharing the word. Aunie serves as the Director of Talent Management for John Houston Family of Companies. With a background in full time ministry she is passionate about teaching from the word of God and inspiring others on their personal journey with Christ.