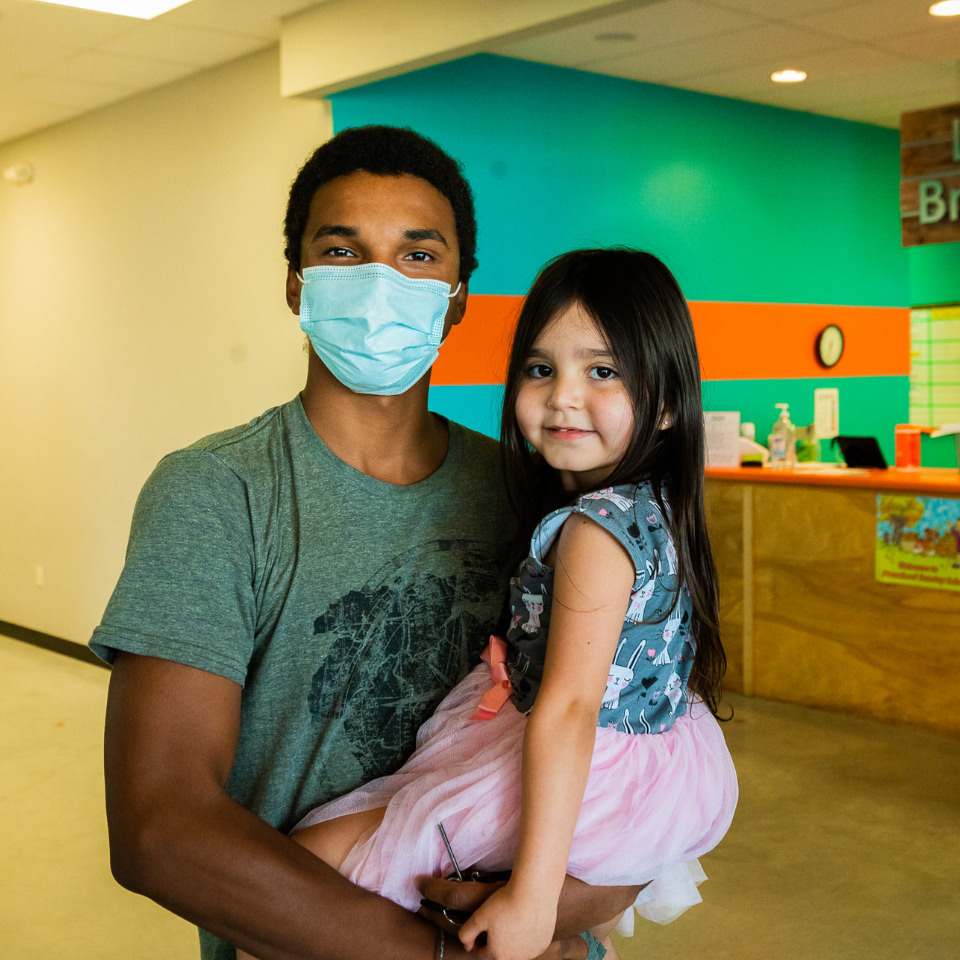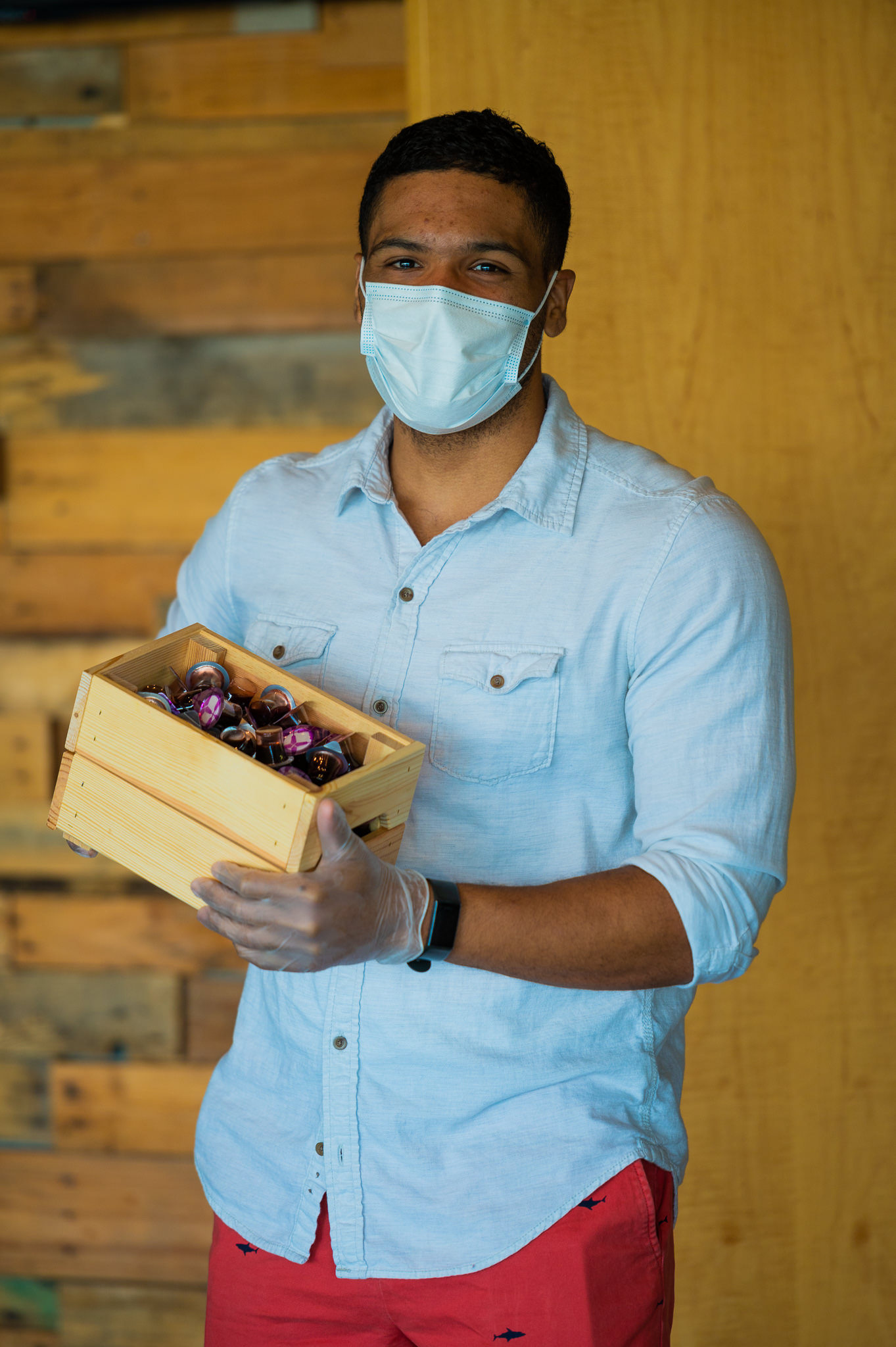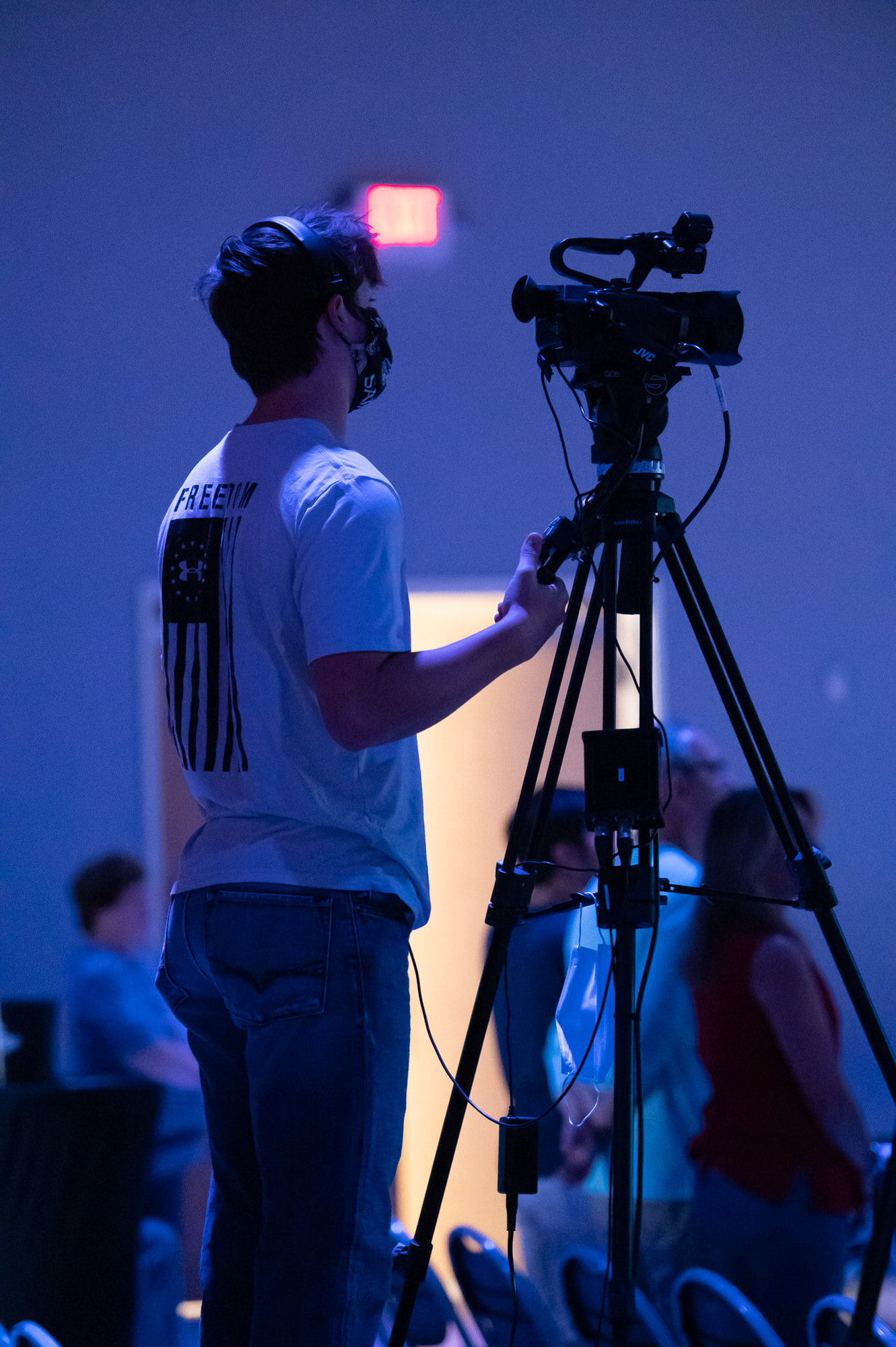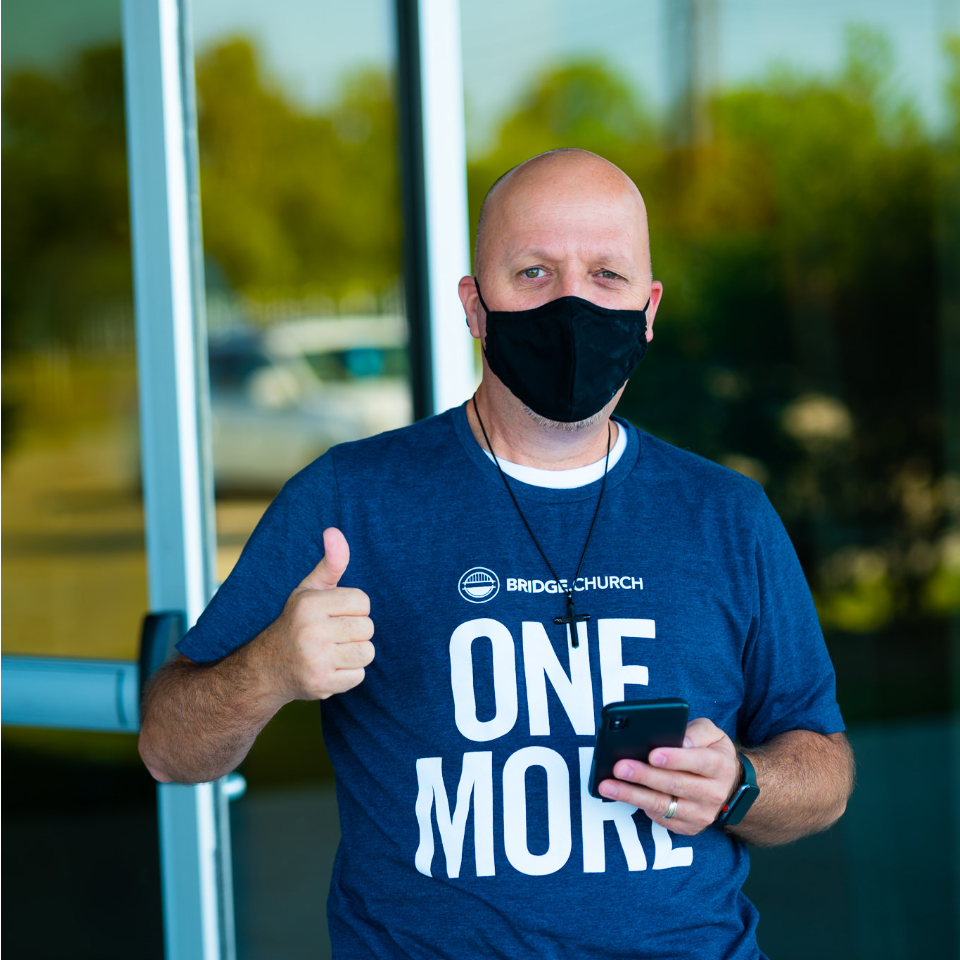 At Bridge Church, we place a huge emphasis on service. We demonstrate our love for others and our love for God by serving in our communities and in our local church. Everyone has something they can do to impact the lives of others in the kingdom of God. Every person is gifted in some area, and every task is important. That's where the Dream Team comes in.
En Bridge Church, ponemos un gran énfasis en el servicio. Demostramos nuestro amor por los demás y nuestro amor por Dios al servir en nuestras comunidades y en nuestra iglesia local. Todos tienen algo que pueden hacer para impactar la vida de otros en el reino de Dios. Cada persona está dotada en alguna área y cada tarea es importante. Ahí es donde entra en juego el Equipo de Ensueño.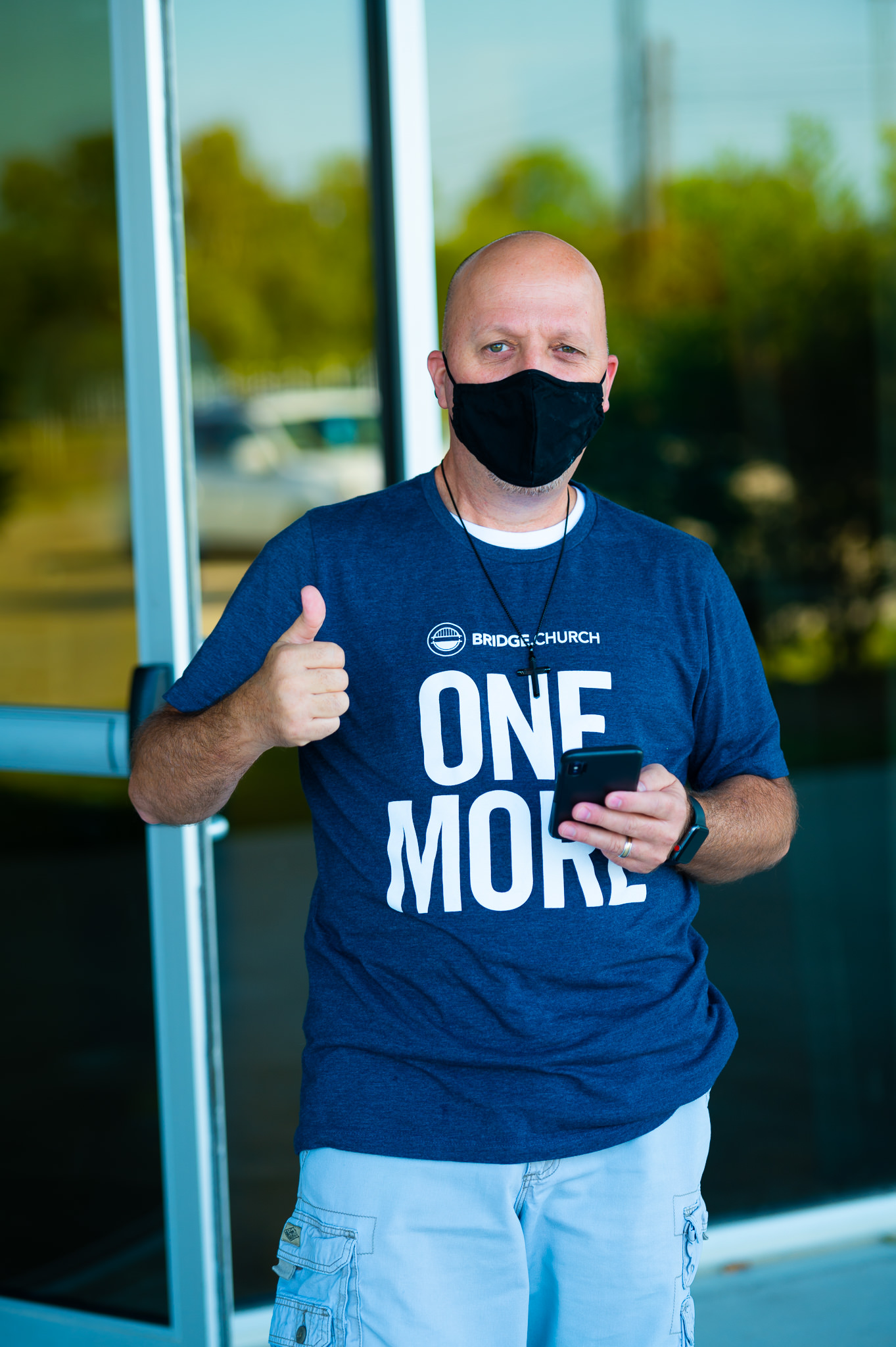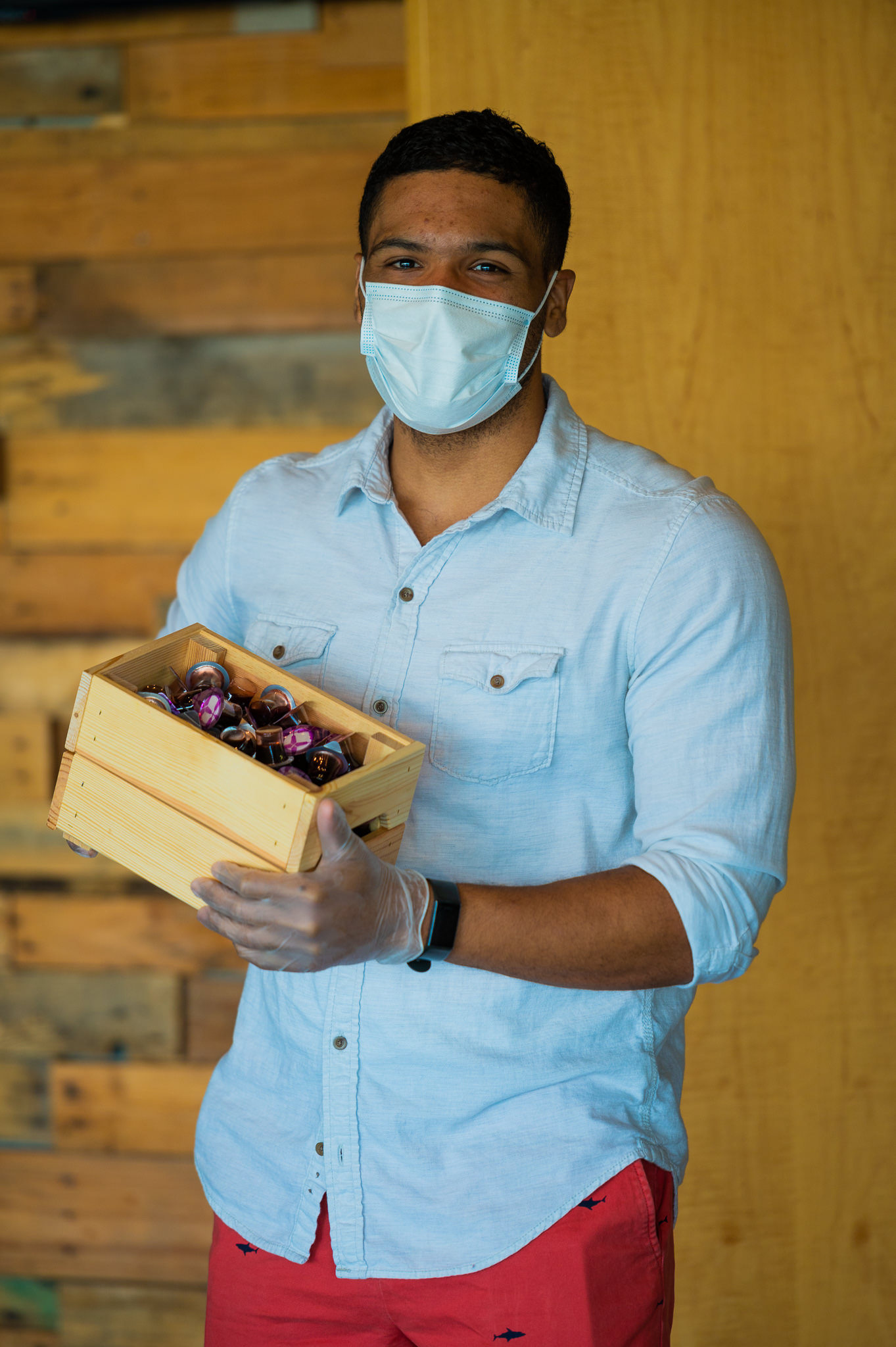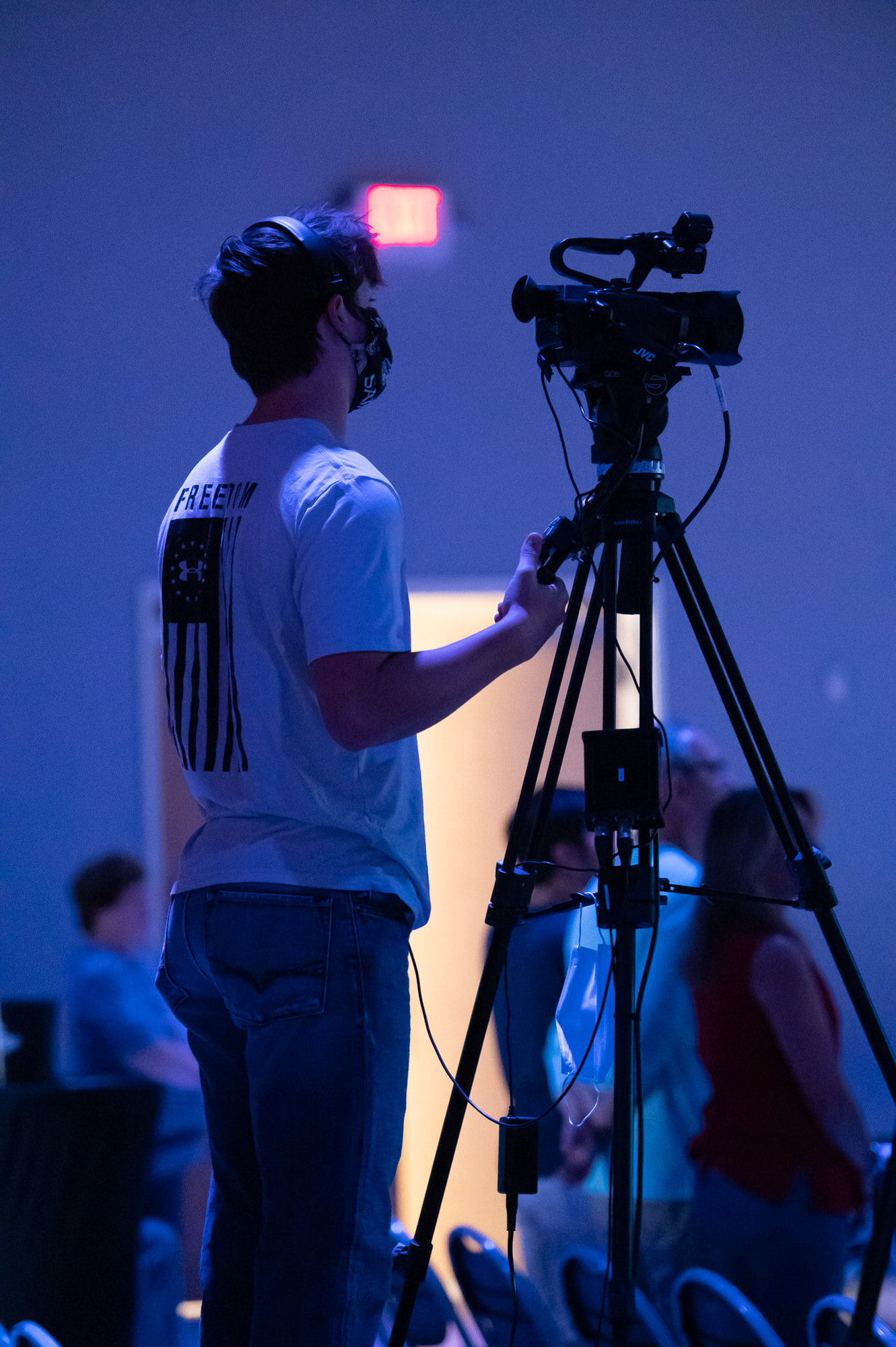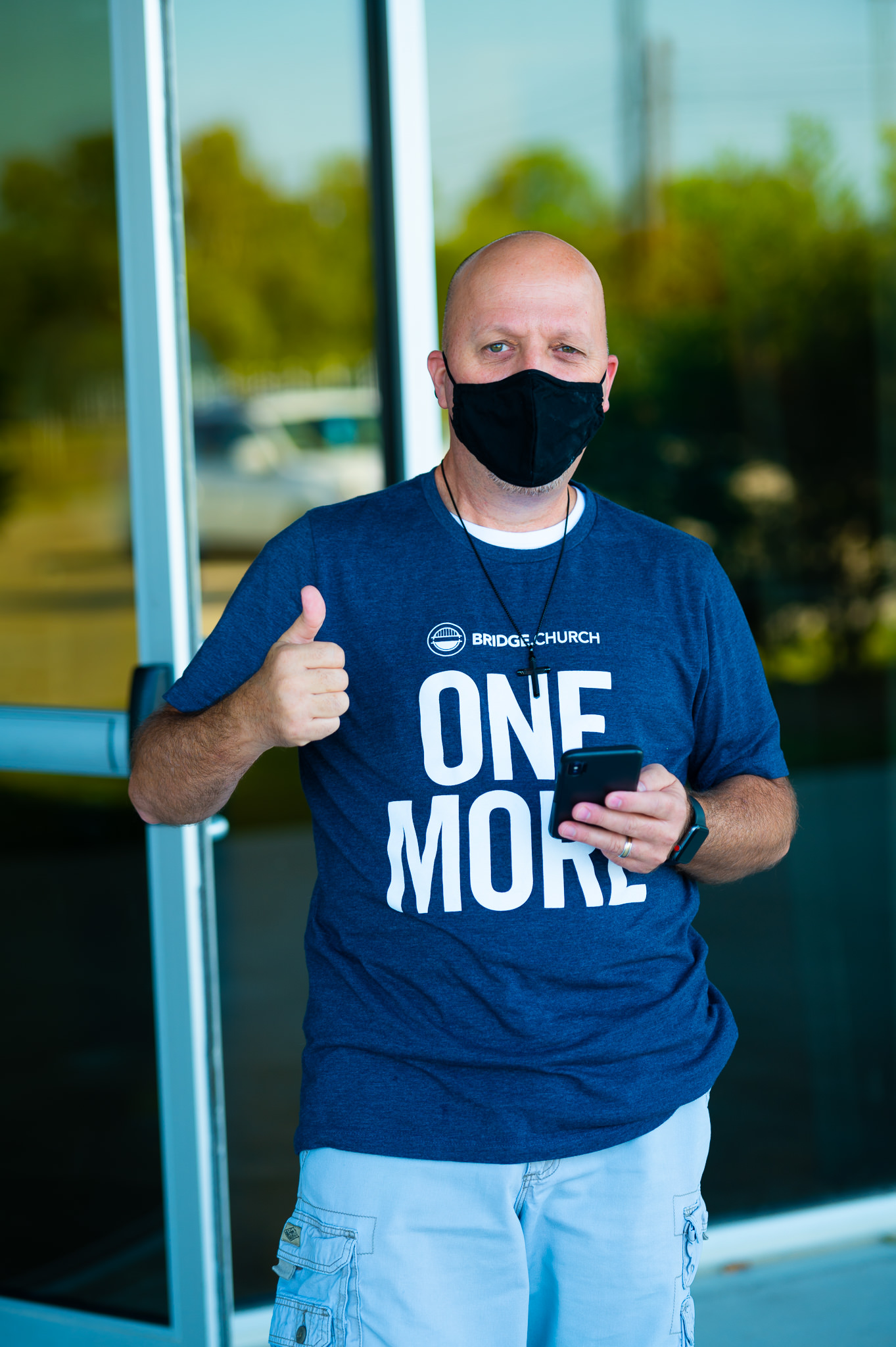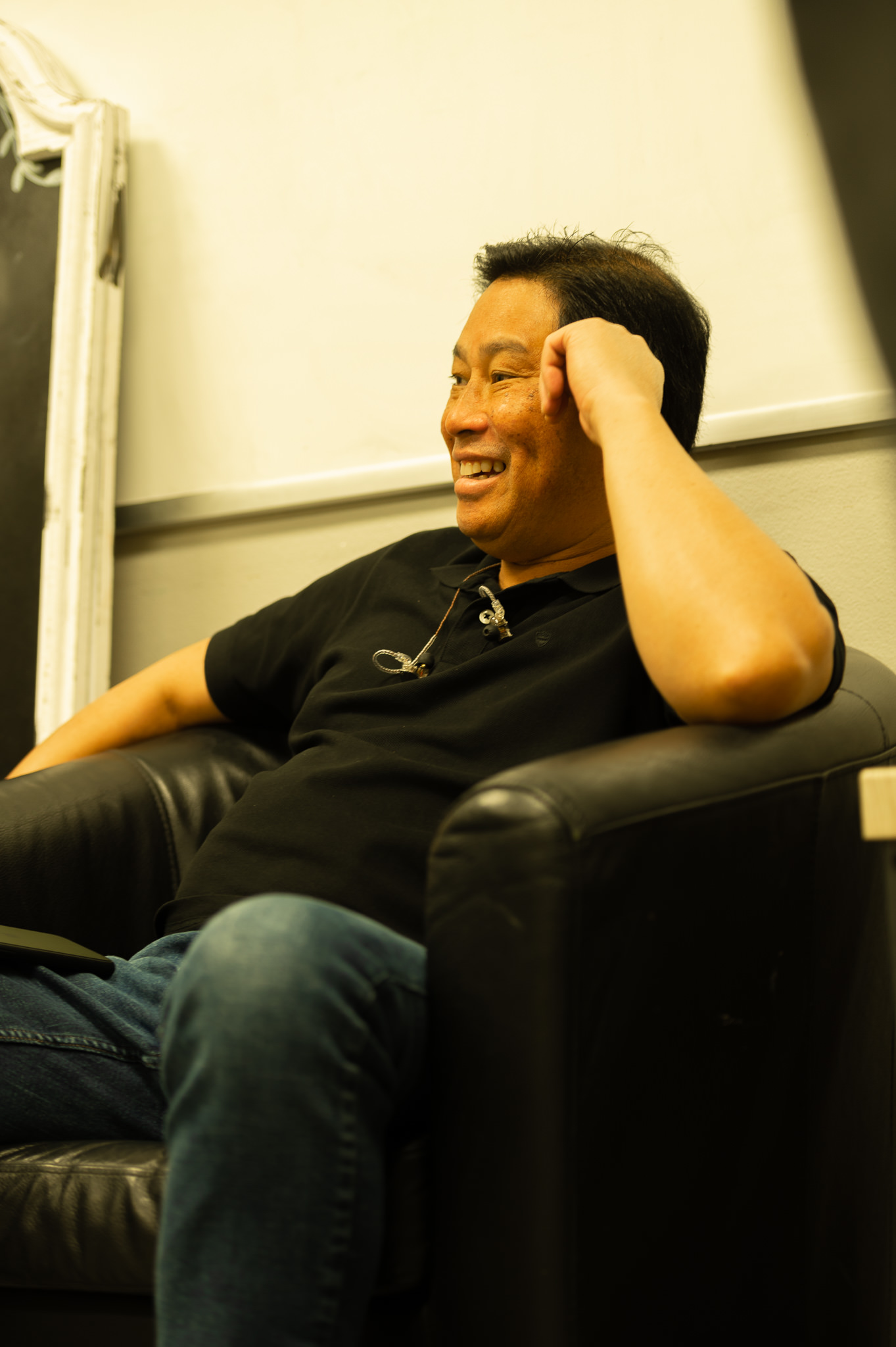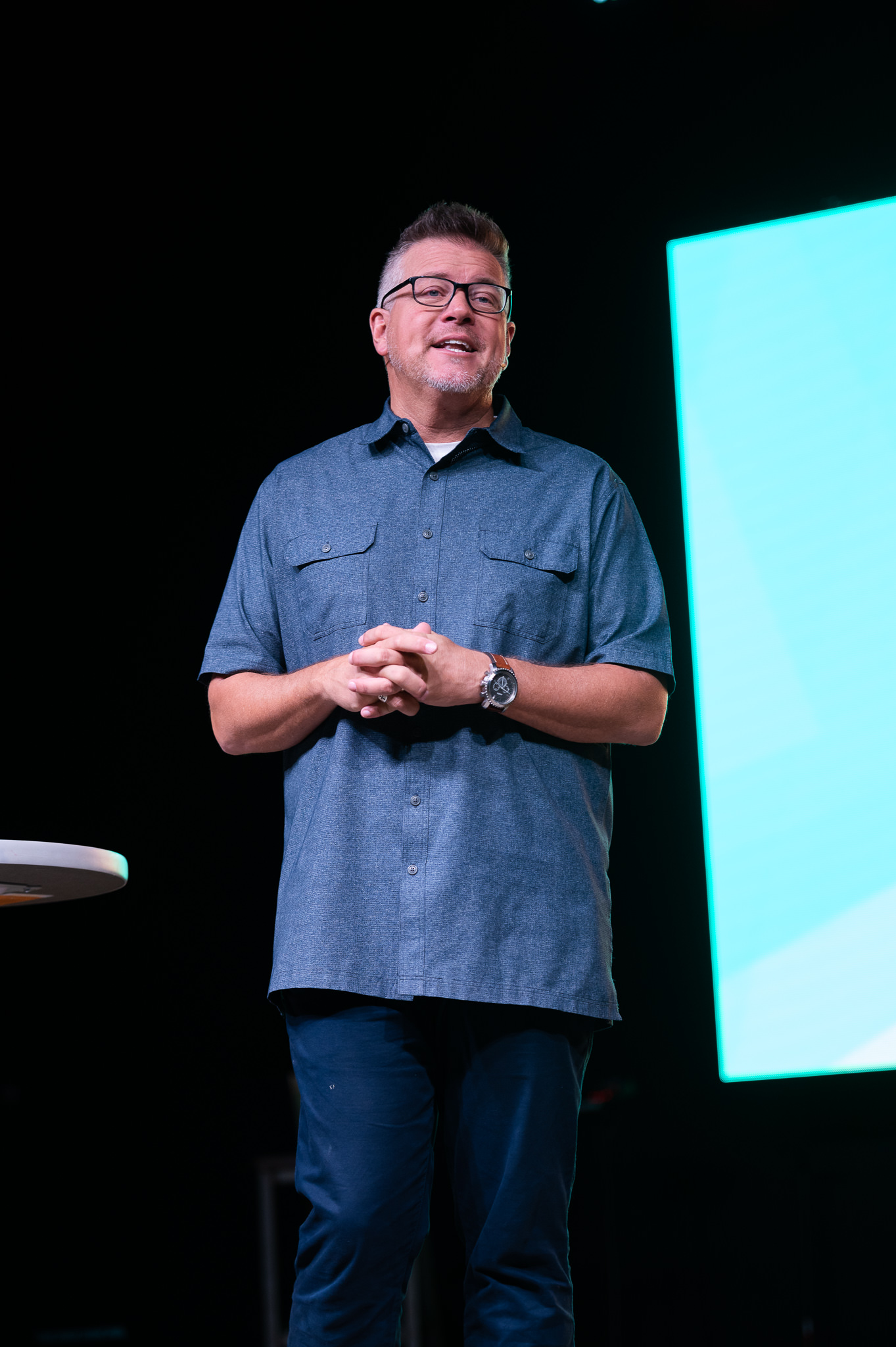 Which area best fits you?
Fill out the form below to join